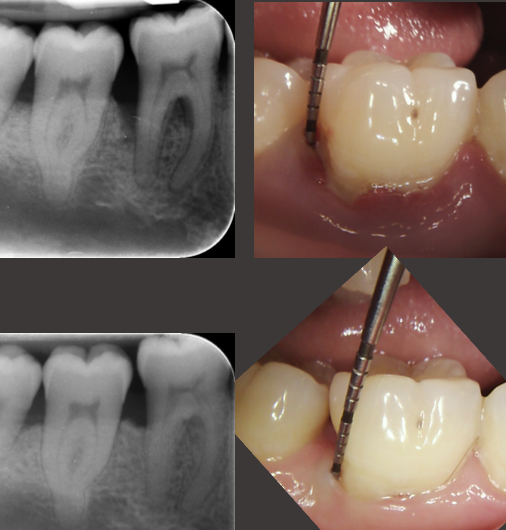 How Confident Are You That You Can Achieve Excellent Results WITHOUT Raising a Flap or Referring Your Patients?
The Perio In Practice Certification Course is designed to give you both excellent clinical skills AND increase your confidence in being able to:
Diagnose and treatment plan complex cases
Explain and sell periodontal therapy
Manage failing implants
Use lasers and PRF/PRP as a regular treatment option
Manage gummy smiles using crown lengthening and lip-repositioning techniques
Perform basic surgery
Add in nutritional supplementation and other adjuncts for a holistic treatment approach
Incorporate a successful tailored risk-related supported periodontal therapy program for your patients
You may have emerged from dental school thinking periodontal treatment doesn't work.....
You may never expect to get complete resolution of 8mm+ pockets.....
You may be stuck on what to do other than refer to your hygienists.....
You may have found implants with pockets and are not confident treating it, only to watch it deteriorate further.....
You may be asked by your patients to help improve their smiles, yet the smile is so gummy or gingiva uneven.....
You may be curious about how Lasers and Platelet Rich Fibrin can be used, but always thought they were too complex to incorporate.....
You may want some fun and enrichment in your dental career....
This course can answer all these problems, and so much MORE!
FIND OUT MORE AND BOOK E-MAILING [email protected]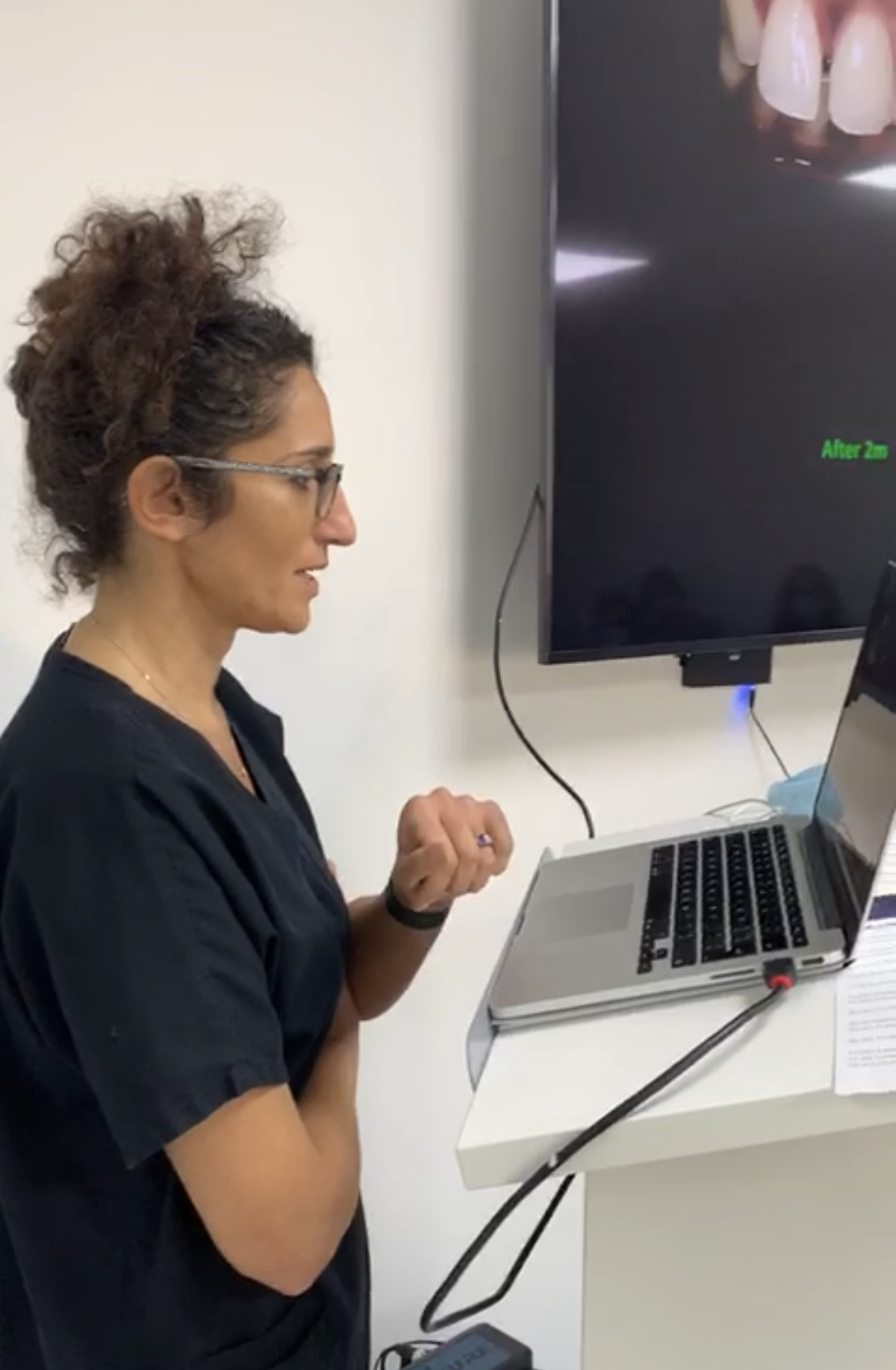 Are you tired of sitting through dental lectures that just quote the research and not the practical?
We'll teach you through lectures, videos, case presentations, small group discussions, and hands-on!
You will have access of all course materials used which will give you the option of deepening your learning and having access to the evidence base even after you finish.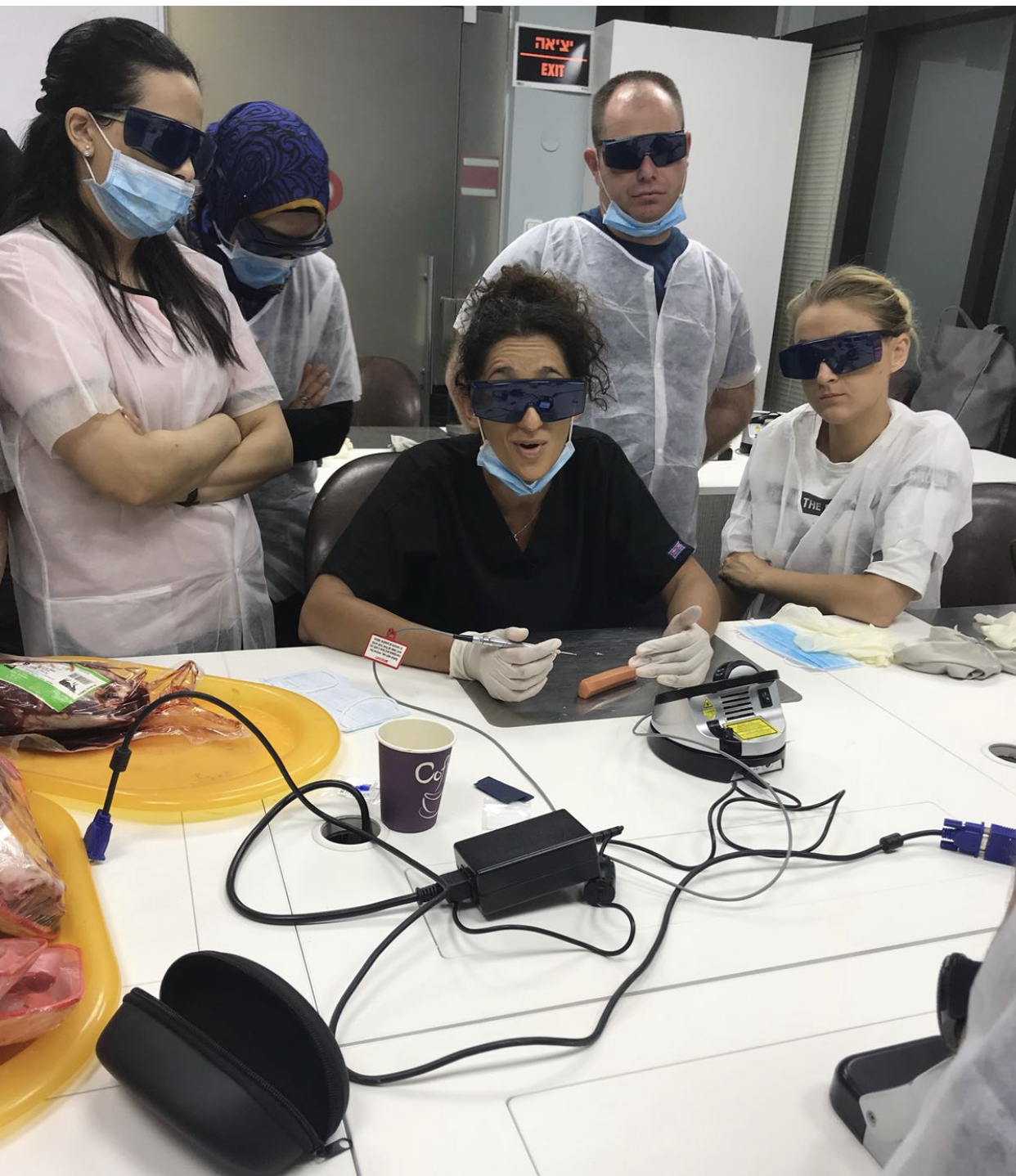 Watch one, practice one, do one!
We want you confident in practice, so every day will have devoted time to hone your clinical skills both with non-surgical and surgical skills, using both lasers and conventional instruments.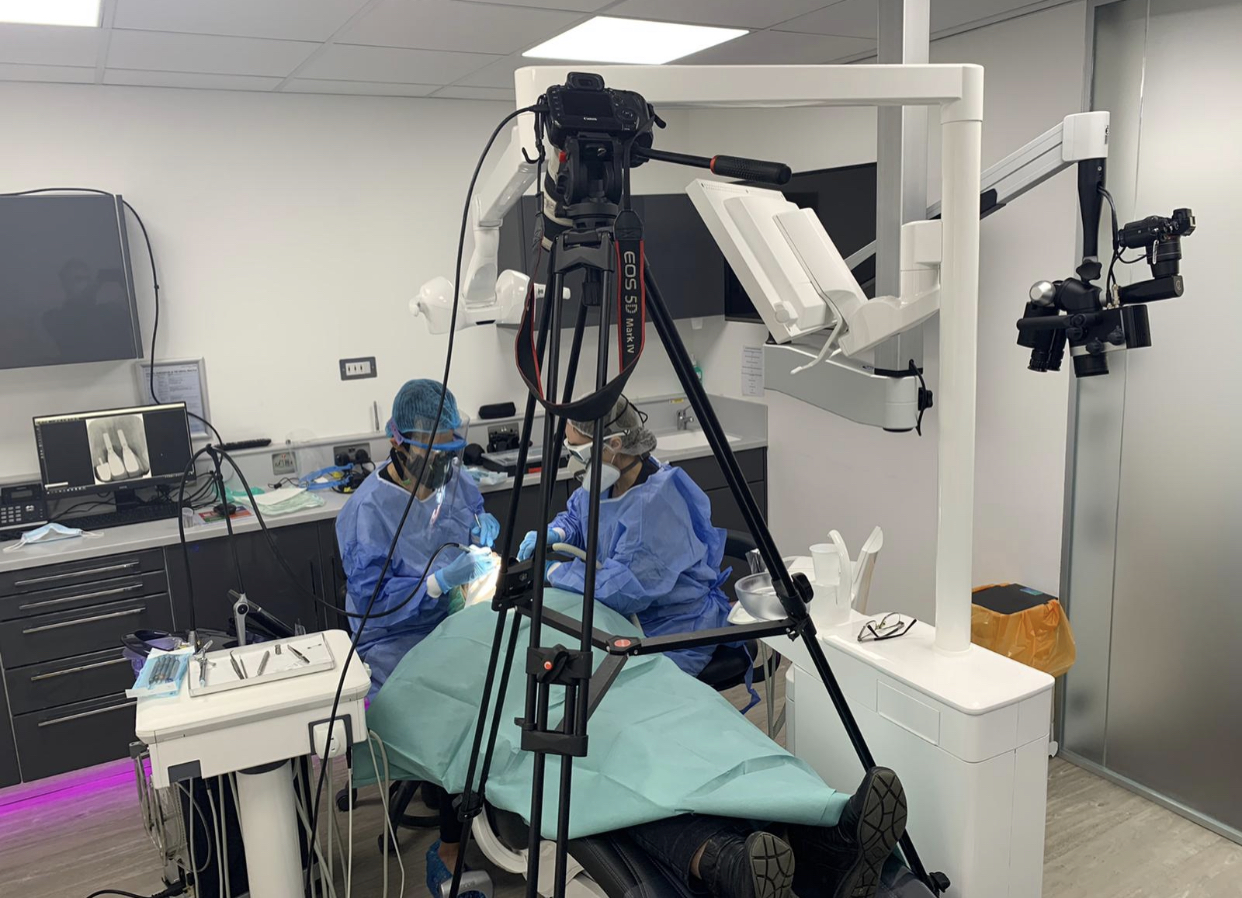 Spend a day 1:1
What better way to learn that to spend a day with your trainer 1:1, where you get to assist and see first-hand and close up how its done!
SPEND A DAY WITH US AT THE AWARD WINNING AL-FAPERIO CLINIC IN GREATER LONDON-ESSEX BORDERS
You'll hear what we say to patients to see how we treat them.
All templates will be provided as part of the resources library
SIX FULL DAYS OF LEARNING OPPORTUNITY THROUGH LECTURES, PRACTICAL HANDS-ON AND GROUP DISCUSSIONS
HELD ON SATURDAYS SO YOU DON'T HAVE TO MISS A DAY OF WORK
ADDITIONAL BONUS DAY OF 1:1 IN PRACTICE
ALL COURSE MATERIALS, TEMPLATES AND RESOURCES TO HELP YOU INTEGRATE INTO PRACTICE STRAIGHT AFTER DAY ONE
SPREAD OVER SIX MONTHS TO ALLOW YOU TO CONSOLIDATE YOUR LEARNING AND MAKE THE BEST USE OF ON-GOING SUPPORT
NETWORK WITH LIKE-MINDED CLINICIANS AND GAIN SUPPORT FROM EACH OTHER
CERTIFICATION BY MINIMALLY INVASIVE PERIODONTICS AFTER COMPLETION OF THE FINAL ASSESSMENT EXAM AND CASE PRESENTATION
TRADE INTRODUCTION AND DISCOUNTS
ALL REFRESHMENTS AND LUNCHES
EASY ACCESS VIA LONDON UNDERGROUND (EPPING- CENTRAL LINE), OR BY ROAD (CLOSE TO M25, M11 AND A406 WITH FREE CAR PARKING)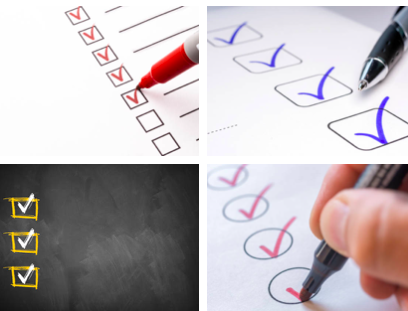 HERE'S WHAT PEOPLE SAY ABOUT WHAT YOU CAN EXPECT:
PETER DOUBELL FROM SCIVISION MEDICAL CANNOT RECOMMEND HER TEACHING AND TRAINING SKILLS ENOUGH
GETTING EXCITED ABOUT THE POSSIBILITY OF BEING SO MUCH BETTER?
HER'ES WHAT DR DIYARI ADBAH HAS TO SAY: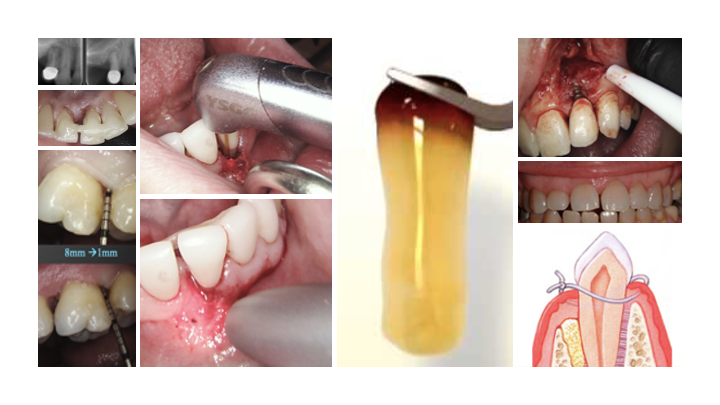 Aetiology, diagnosis and complex treatment planning
Systemic interface
Non-surgical treatment
Endo-perio lesions, root resections
Peri-implantitis and mucositis treatment - non-surgical and surgical
Lasers in perio and implants
PRF in perio and peri-implantitis
Nutritional supplementation, pro-biotics, and other local and systemic adjuncts
Perio-ortho and perio-restorative interfaces and treatment planning
Gummy smiles - crown lengthening and lip-repositioning
Root coverage procedures
Flapless periodontal regeneration
Frenetomies and other soft tissue surgery
Periodontal splinting
Black triangle management
The business of Perio - setting up, how to convert, what to charge, when to refer, medico-legal issues
Onboarding your team
Risk-related supportive periodontal therapy
Final exam and case presentation
Award of certificates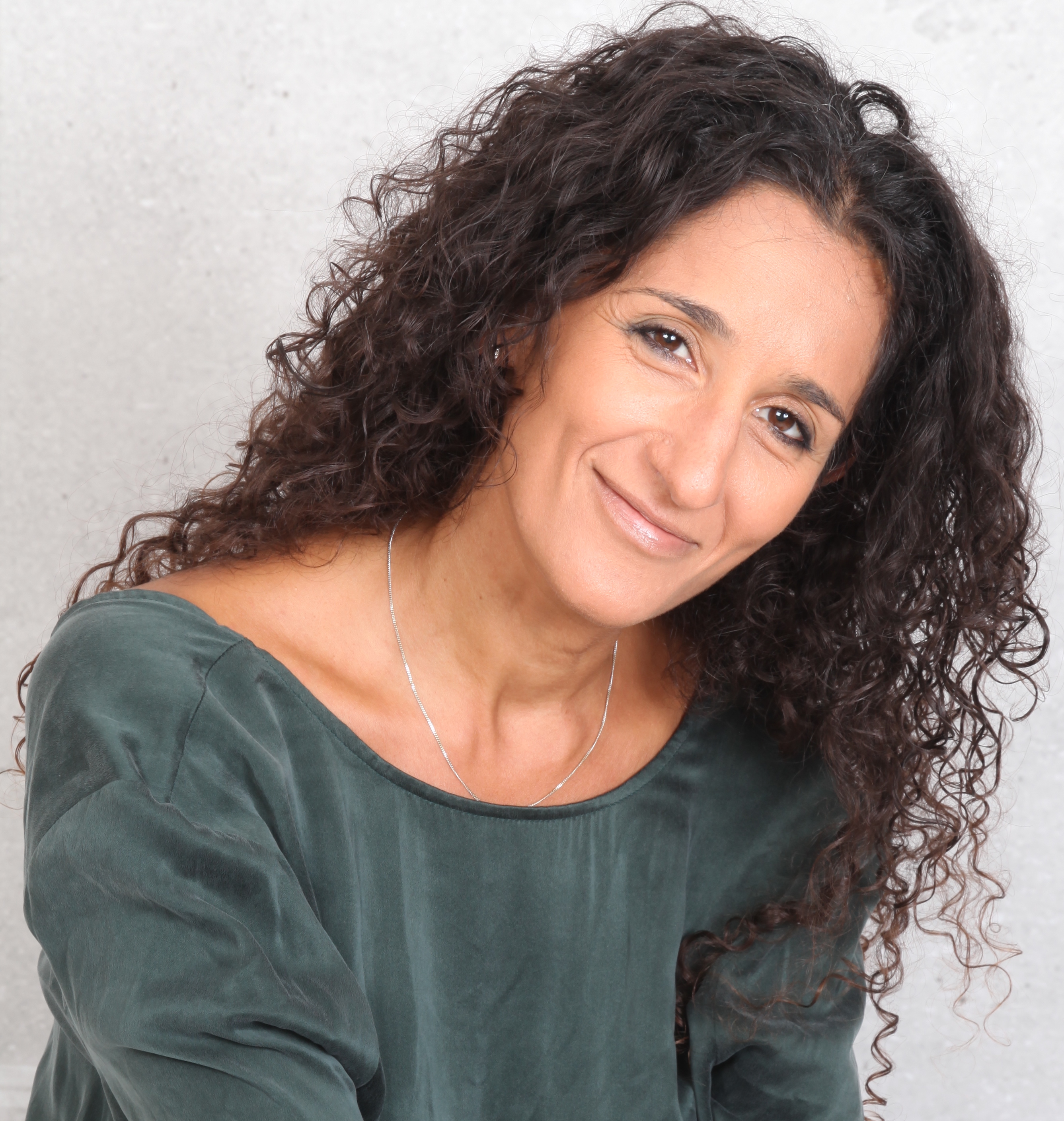 Dr Rana Al-Falaki is a multi-award winning and accomplished Specialist in Periodontics, International Speaker and Trainer, and Researcher.
Practicing periodontics for over 20 years, she brings both her wealth of knowledge combined with broad practical skills, and fun teaching approach to help you get to the best out of this course.
Passionate about all things perio and becoming better, she is determined to make sure you feel the same by the end.
She has taught undergraduates, post-graduates, dentists, hygienists, therapists and specialists all around the world. She is a visiting professor, and peer-reviewer of several journals. Her research in the use of lasers is being used as a foundation for studies in universities such as Harvard and the King's College London.
She has won awards for excellence in her field, and her practice, Al-FaPerio (now partnered with Dentex) has won the Global Healthcare & Pharmaceutical Awards for Best Periodontal Practice in the UK since 2015-2020 consecutively, as well as an award for innovation.
You will have the chance to visit it when you spend your bonus day assisting and seeing first-hand how its done.
She is also a certified professional coach, energy leadership master practitioner, and best-selling author, so you are bound to pick up additional skills to take into your work and personal life.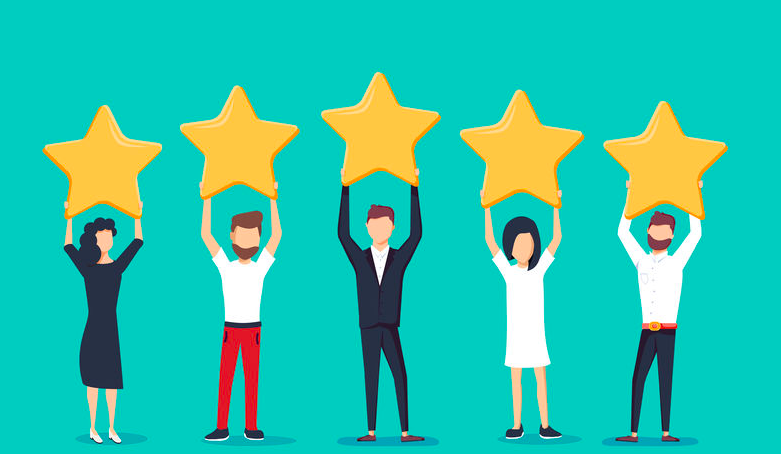 Here's another glowing review
"I cannot say enough about Dr Rana Al-Falaki's presentation skills. Through my 20 years international career, I have had the privilege to meet many well known international key note speakers from all over the world and Rana is one of them!
Rana is gifted in the way she can communicate with people and lectures. She is able to speak to all type of audiences and gets people engaged with her message. She can lecture to leadership management teams, professors, specialists, general dentists, hygienists... I remember last year in Israel when we were together in a business trip, one morning she lectured at the Jerusalem University to all the Periodontology Professors, the same day in the evening she had a 5 hours course to 40 dentists and the day after she lectured at the Israeli laser Association, and my comments to her was: Rana you are able to speak like a prime minister, everybody is feeling so comfortable with your message and with the way you communicate. People love you!
She makes her audience feel important and always asks many questions to know better who she is speaking with. In this way her message flows in an easy way to her audience, and they cannot help but learn so much." Pedro Morales, Biolase EMEA Director