The BREATHE METHOD Is A Fast, Effective, Easy, And Fun Program That Gets Rid Of The Tug-Of-War Feeling Where If One More Thing Is Put On Your Plate, You Might Just Explode, And Where You Find Yourself Looking In The Mirror Thinking 'Is This All There Is?', Not To Forget The Tiredness And Lack Of Energy.
The BREATHE METHOD Allows You To Carve Out An Hour Of Me-Time To Relax In A Bath, Or Have Some Fun, Or Try Something New If That's What You Wish; Feel Energised Jumping Out Of Bed Excited For The Day, And Want To High-Five Yourself When You Look In The Mirror! As Well As Flying Through Your To-Do List, Racing Through E-Mails And Dealing With Your Responsibilities Of Work, Family, Household, and Financial.
All Without Needing To Get Up At 4AM, Sacrifice Part Of Your Life, Feel Guilty For Saying No To People, Or Resort To Caffeine Overdoses, Binge Eating & Anti-Depressants!
It Works Even If You Feel You Just Can't Take On One More Thing, You've Tried Coaching Programs Before, And You've Read All The Self-Help Books, Watched All The Webinars, Signed Up For All The Online Programs.
Let Me Tell You All About It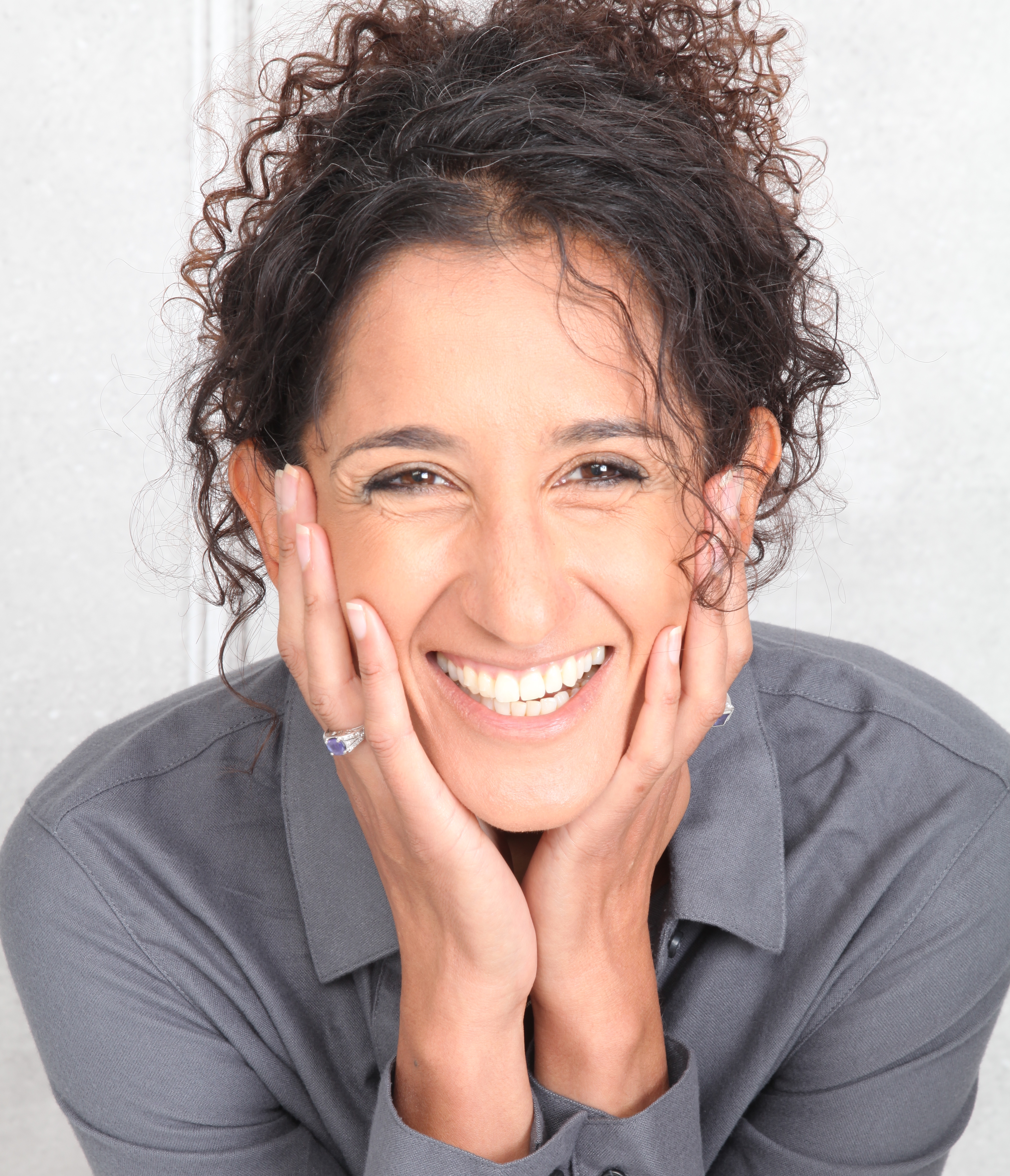 Hi, I'm Dr Rana Al-Falaki
As a life and business coach, I specialise in stress-management and work-life balance. My strap-lines are mediocre is out-dated and compromise is over-rated. I have a unique talent in helping people create balance in a fun and practical way, leaving you feeling free and fearless. I felt so strongly about, I even wrote a #1 bestseller about it!
With over twenty years' experience as a world leader in my field,  I am an international speaker, trainer and coach, a pioneering researcher, writer, healer, and at the same time a mother of three and friend to many. I manage to balance it all with an underlying belief that everything you do in life should have purpose, be fun, and that by being conscious, you give yourself choice and the ability to create whatever it is you want.  Engaging with people on an energetic level is my passion, which I do with my friends, my children, my family and in my work. I loves being a both a teacher and a student to anyone I meet. Being a Brit - I also love drinking tea, and dancing round my kitchen to '80s music is my guilty pleasure!
As a busy professional woman leading my team, running a household, juggling 3 kids with chauffeuring, homework and social lives they all have, AND keeping my husband happy, there was never time to luxuriate in a bath, with candles, soft music and glass of wine.  In fact, I couldn't even go to the bathroom in peace!
What happened?  Well I ended up divorced, my clothes got tighter as there was never time to cook a healthy meal from scratch or go the gym, work became a nightmare and something I dreaded when I used to love it, my kids made even more demands, and I would collapse into bed at the end of the day utterly exhausted and desperate for the elusive good nights sleep just to escape my life.  Everyone thought I was Super-Woman and had an amazing life, but inside I was lost.
I walked out of work one day unable to take it anymore and just hid under the covers in bed, wishing my life was different and just not knowing what more I could do to change it.  My relationship had ended, I had contemplated giving up my business, I wasn't seeing my friends, my kids were pushing my buttons every second, and now my health was suffering…
I got out of bed and stared in the mirror thinking is this all there is?  Life wasn't meant to be like this……I picked up the phone and was ready to finally admit defeat by calling my doctor and asking for anti-depressants, but then something stopped me…..
I spent months researching, learning, trying and doing everything I could find that might help me get out of this nightmare I was living. I put it all together and created THE BREATHE METHOD. 
Now my life is full of fun, I get to go on adventure holidays, read books AND have luxurious baths! I'm supported by the most amazing partner, my kids help me as much as I help them, I wear gorgeous clothes and my friends don't get annoyed with me if I say no to them, and even ask me what I've been taking!  As for work – it's the best its ever been and I love it again!
Being a very busy professional woman and business owner myself, I know how precious time is and have devoted my career to mastering this fast-working and simple BREATHE METHOD, so that I can help others just like me.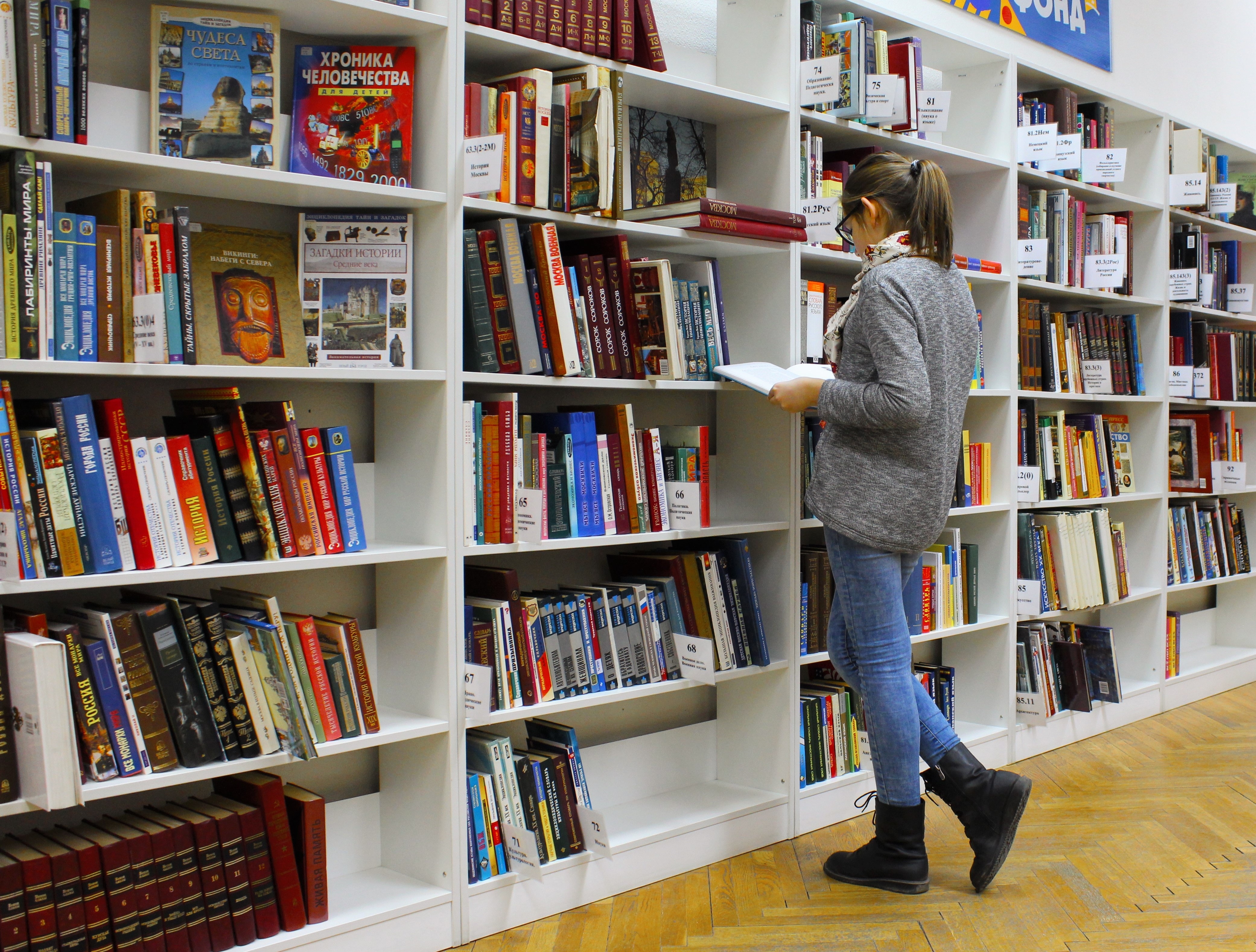 You May Have Read Books, Tried Online Courses, Talked To Friends & Family, Buried Your Head and Hoped It Would All Work Out In The End
All these things actually make it worse, and yet this simple effective BREATHE METHOD works to ensure you are top rather than bottom of the to-do list, even if you feel you just can't take anything else on and have tried so much before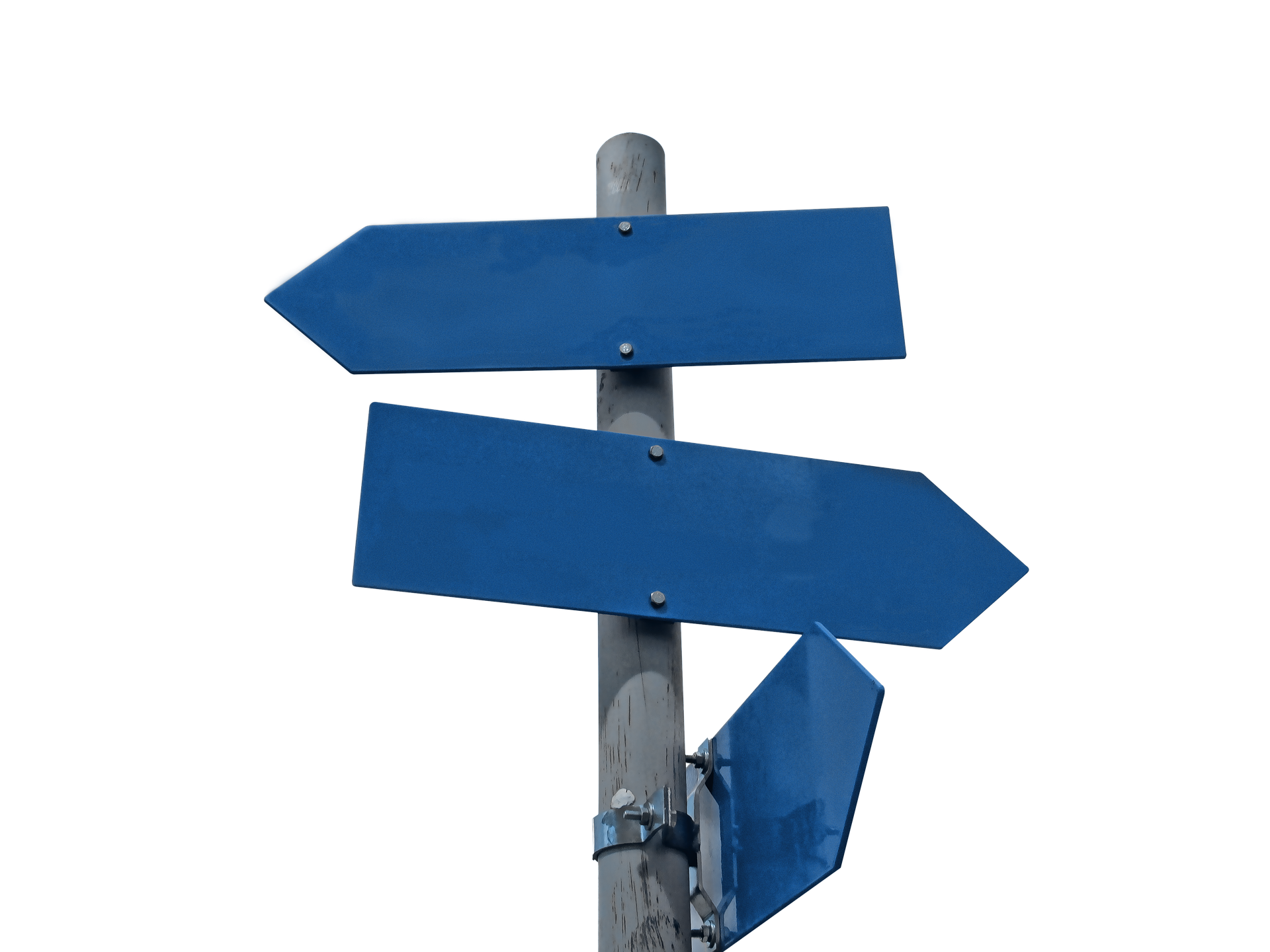 You Don't Have To Make Sacrifices By Choosing Between Different Aspects Of Your Life
You can still create that feeling of energy and keep everyone happy, including yourself! without having to choose between your relationship, family, household and financial responsibilities, health or career using The BREATHE METHOD. Which would you choose anyway and what would you mess up? You don't have to.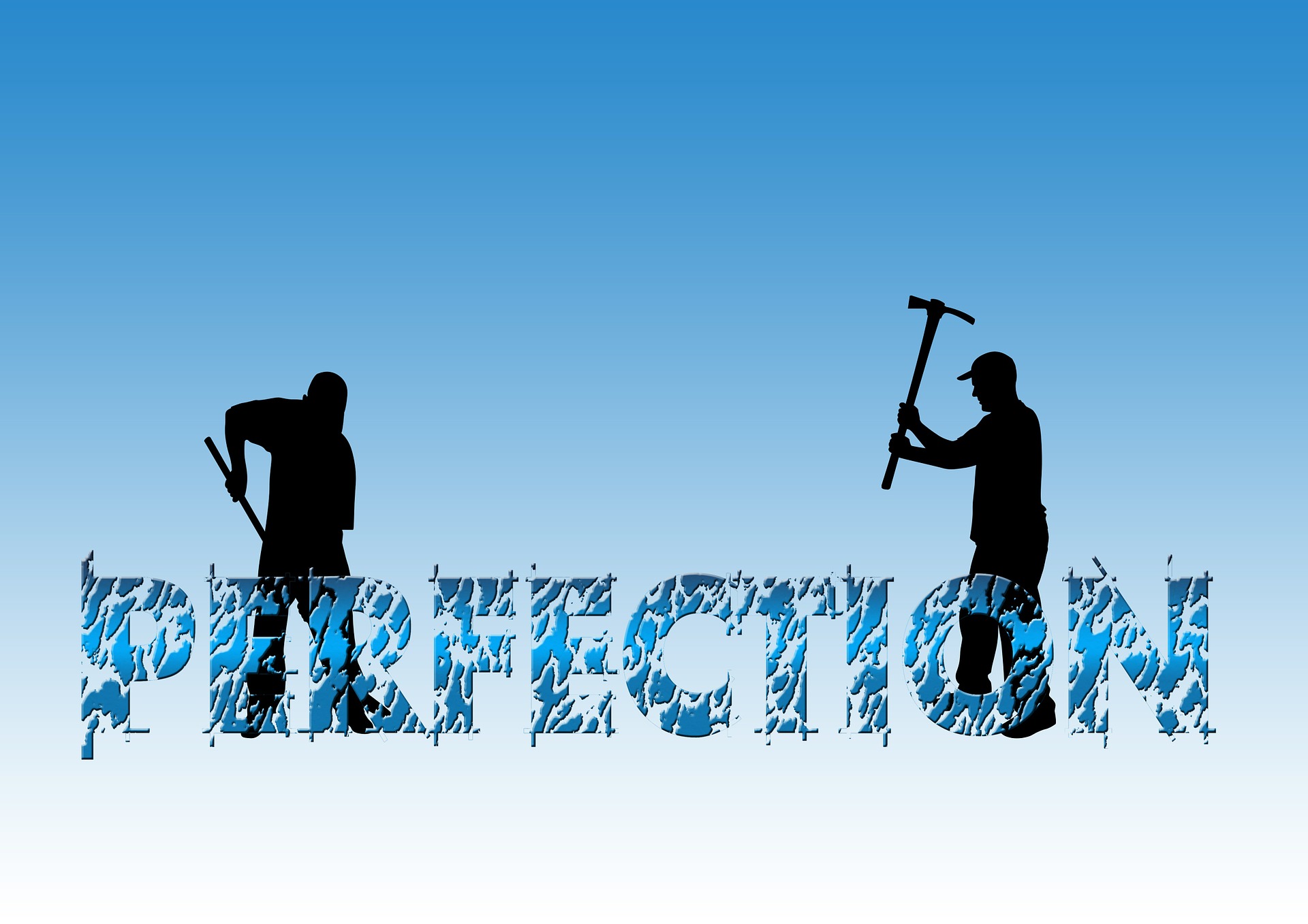 You Don't Have To Lower Your Standards Or Expectations
You can still get people to do what you want, halve your to-do list, clear your e-mails and enjoy some me-time and fun, without having to lower your standards or make-do using the BREATHE METHOD. You'll be able to say 'no' without feeling guilty and will feel heard, listened to and understood.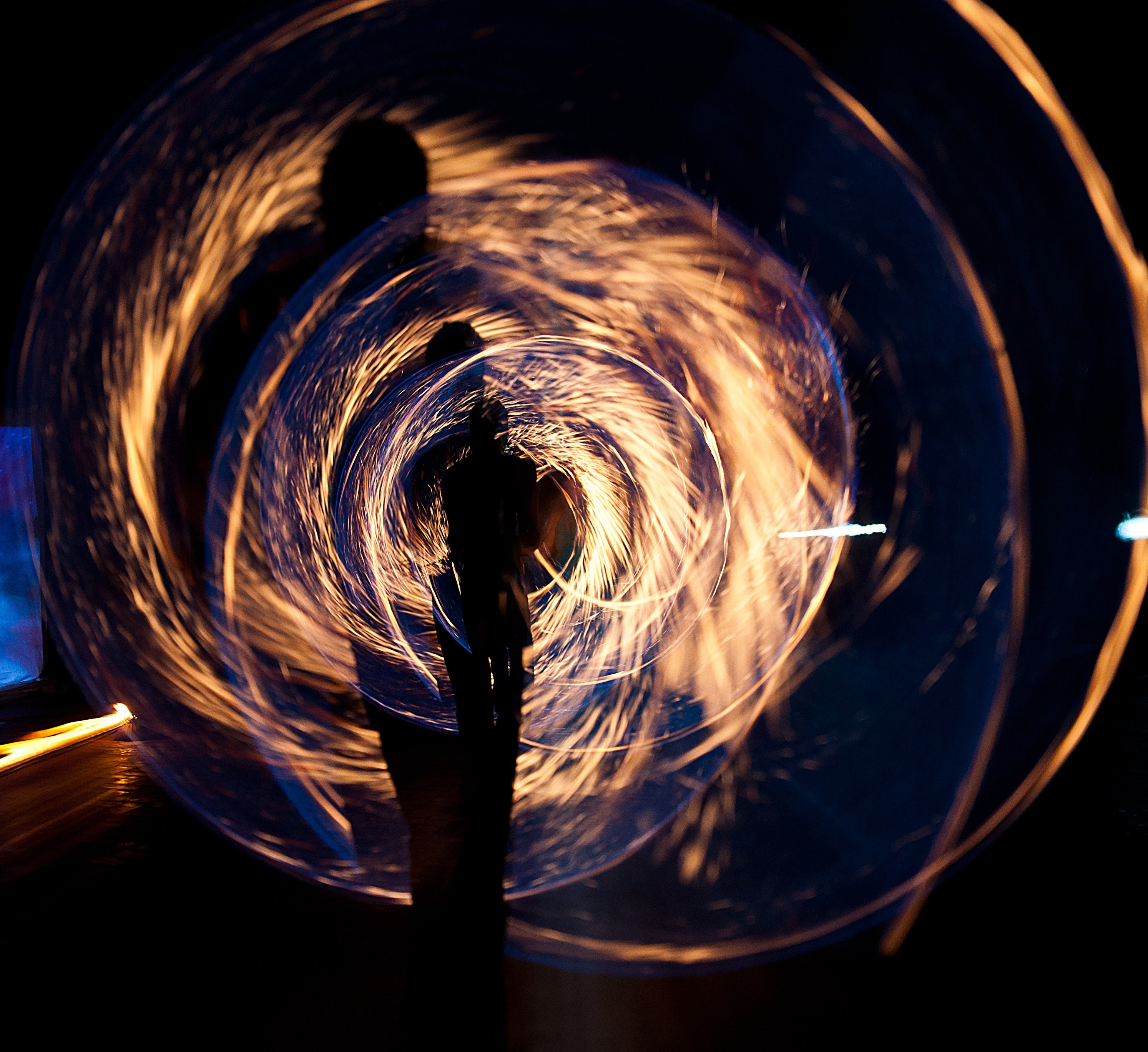 We aim to go deeper than any coaching experience you may have had before. We dig deep to get to the core of the issue and coach YOU, not the situation so you are equipped to move forward and deal with any future challenges in your life.
When you add coaching to learning resource platform, you progress and accelerate 80% faster!
We start you off by getting your Energetic Make-up Assessment done. This tells us exactly what type of energy level you are made up of right now, how and where it shows up, what your response is to stress and when things are going well for you.
It gives us a universal language to speak from as everything we experience has energy attached to it. It gives us insights into how to help you specifically shift depending on whether you are a thought-processor or work on an emotional level.
The aim is to shift your average energy level up beyond the threshold of 3.5. Once you reach over that, studies show us that you enjoy greater fulfilment in relationships, financial success, career, lifestyle, health, fun & enjoyment, communication, emotional wellness to name just a few.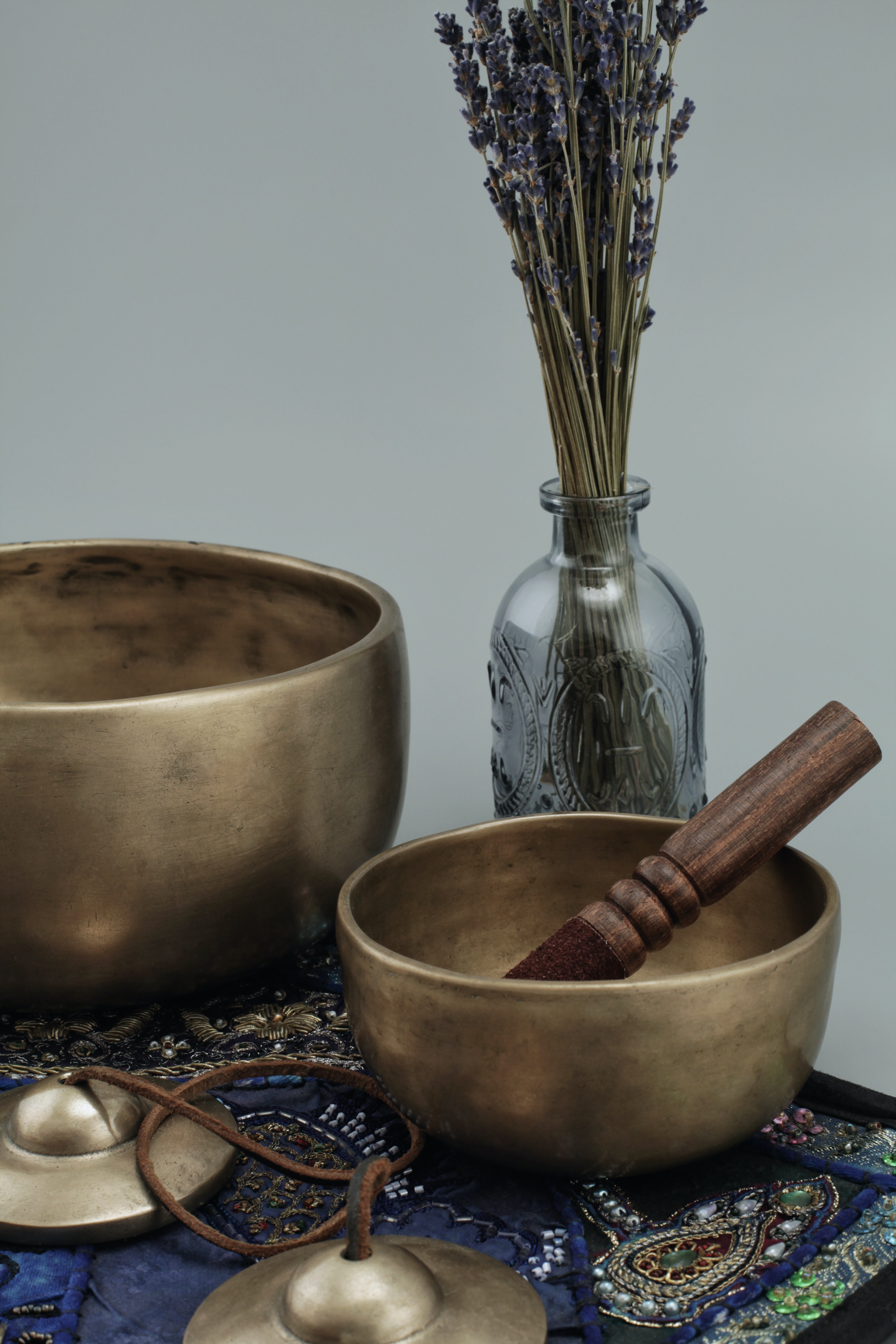 Your Own Personalised Meditation Made For You
We spend an individual session coaching you to determine what you need most, and record a personalised mediation that you can use to create the feeling and manifest what you want.
This neuro-visual mediation gives you your quick daily work-out, and we know that with any behaviour change, you need to keep exercising which this allows you to do - easily!
Forget about spending time listening to general mediations on calm, sleep, abundance - lets focus on clearing your specific blocks and help you progress faster.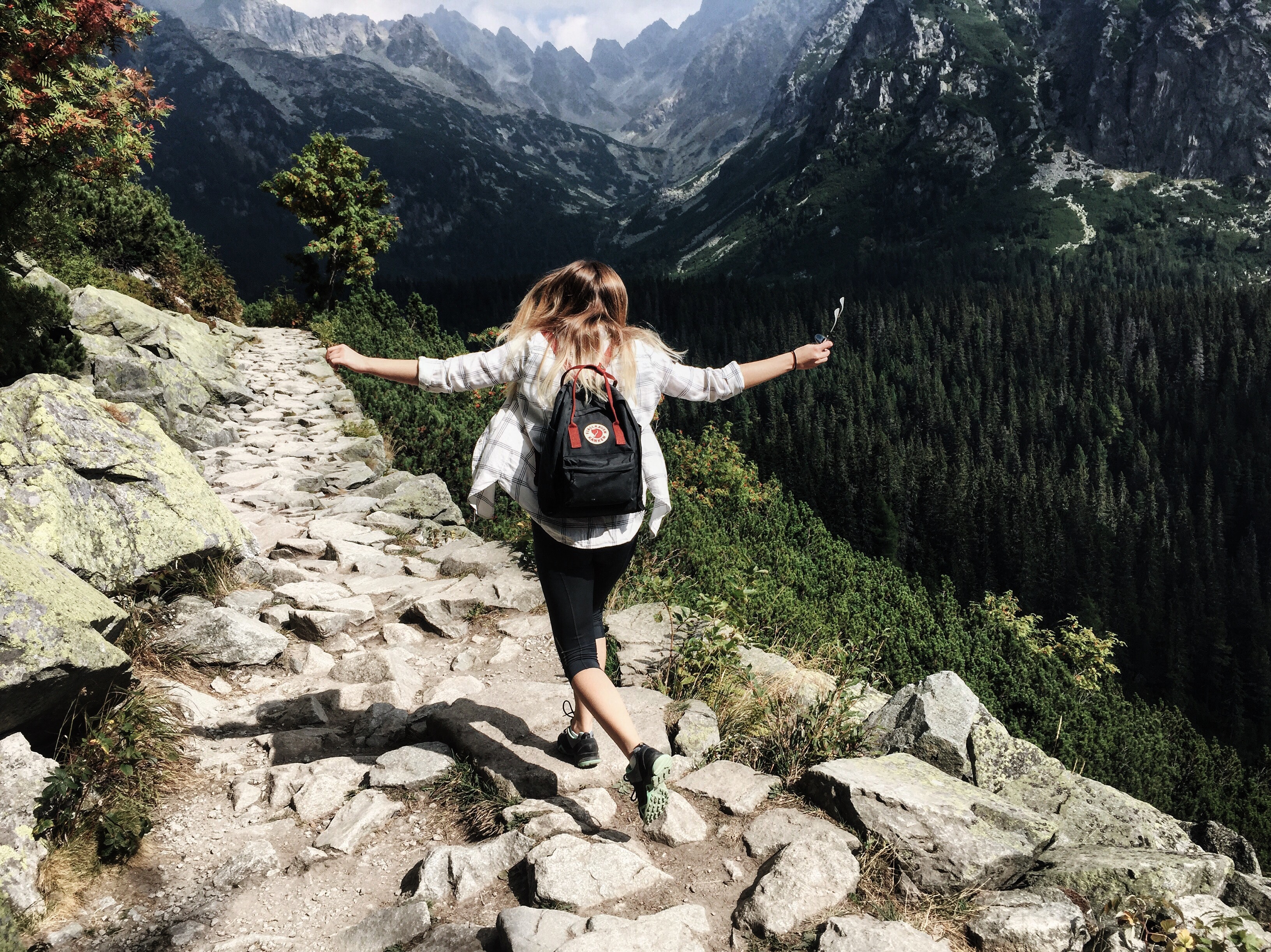 Practical & Fun Resources To Create The Perfect Balance
Work through the easy and practical resources at your own pace and in which ever order suits you depending on what you need and what you want.
Short videos show you exactly what to do and prompt you on topics to bring to the coaching sessions where we help you shift and keep you accountable in which ever way you choose.
This is not a one-size fits all program, and each of us sees balance as different. The program is designed to help you create it based around your ideal image. No-one is telling you what to do, what order to go in or what you should be thinking and feeling. You can feel fully supported, listened to, heard and understood.
This is not a chore - every module is designed with fun, learning, insights and fast positive change in mind.
You have lifetime access to all of the resources, and better still - we keep on adding to it, so you will continue to have access to further learning opportunities, and can re-visit as often as you like!
However you like to learn - there are audio, video and written resources available to you, so you really can tailor make it to your needs.
Course Curriculum - Take A Look Inside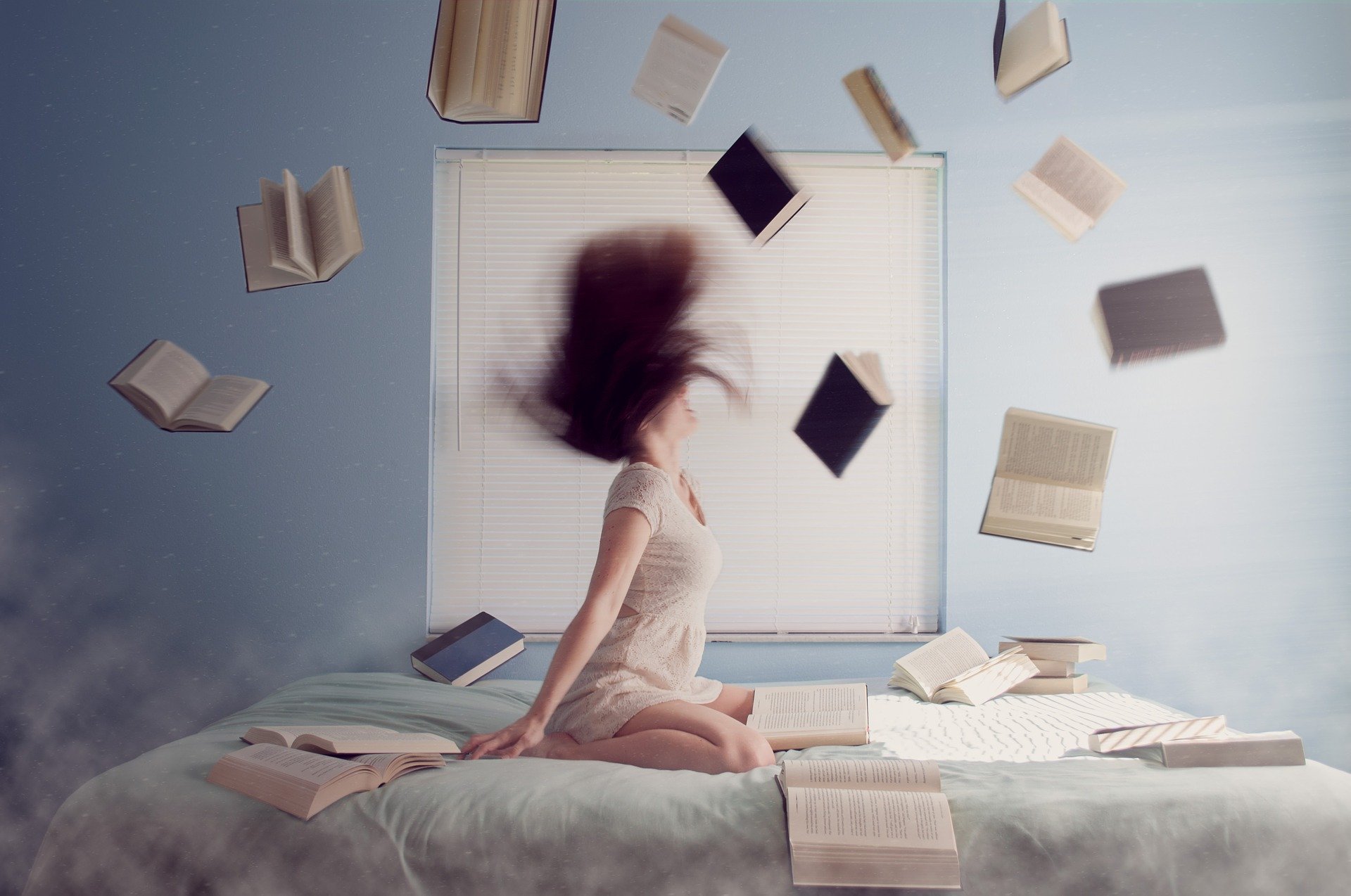 Practical Resources, Combined With Powerful Group Or 1:1 Coaching Drives You To Where You Want To Be - FAST
The resources give you insights, and the coaching gets right to the core to give you results!
What Does The Program Include:
Energetic Make-up Assessment with Report
Lifetime Access to all online resources, including your copy of #1 best-seller Women Who Want More: How To Create A Balanced & Fulfilled Life, and all audio, video and written updates and additions of materials
3 months of weekly coaching

in small groups

Unlimited coaching

via e-mail

1:1 coaching session

to create your

personalised meditation

based on your needs and what you wish to manifest/ feel, which you can then use daily

1:1 individual coaching

session

each month

to ensure you are moving forward

End of program

next-steps coaching session

and review

Meditate With Dance classes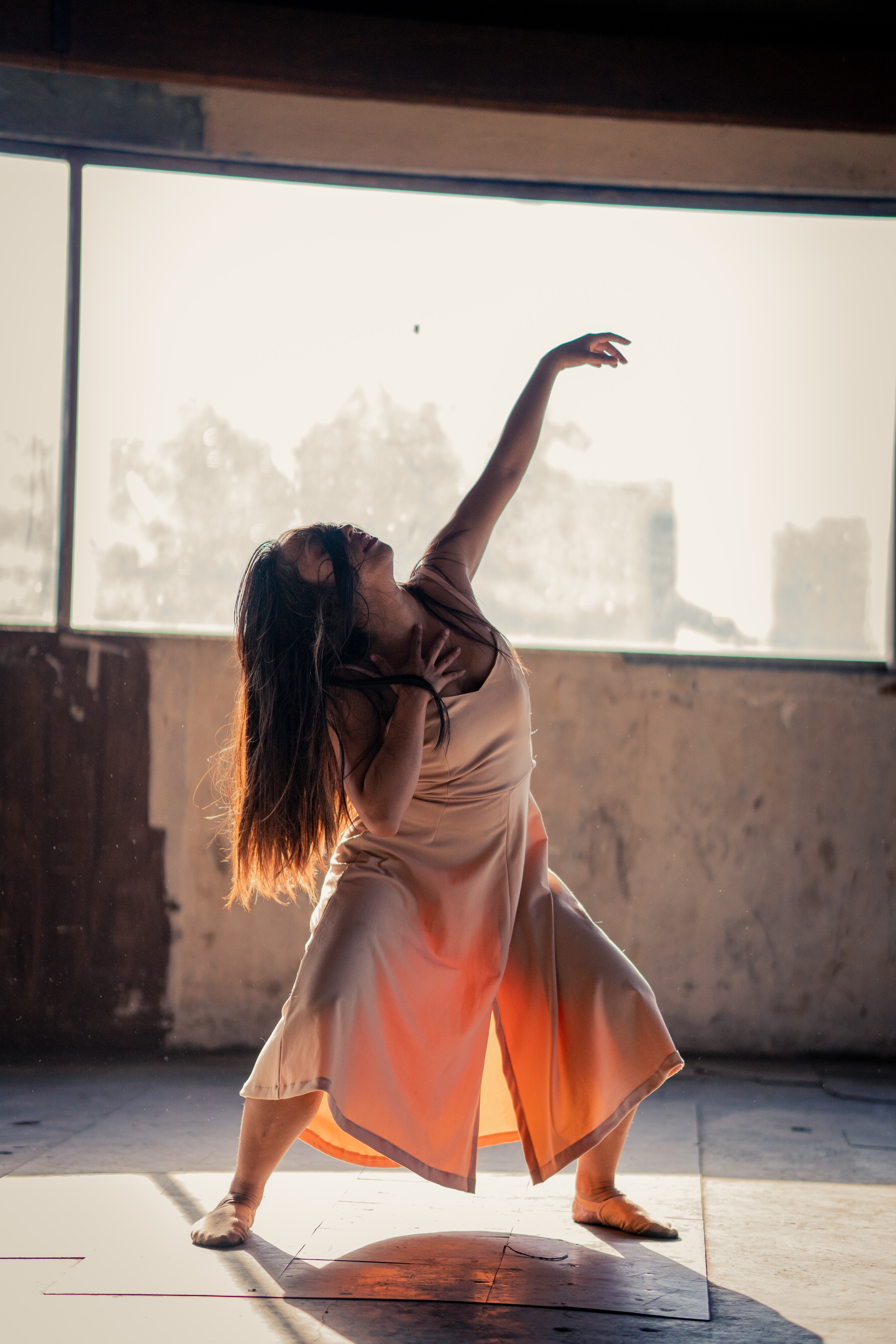 Mediate With Dance Classes Included
These are held twice weekly in the evenings and online - all from the comfort of your living room, bedroom or anywhere else you choose. Its a dance party for positive mindset, so whatever kind of day you have had, join the class to de-stress, clear your mind, have fun and do some exercise all at the same time!
I give you visual prompts where you learn to de-clutter your mind, engage in what you want, practice gratitude, tap into and train your intuition, release energy blocks, all while we dance like crazy however you want to with your video on or off.
I give you writing prompts to connect your most heart-centred desires to your energy, and you leave feeling wonderfully relaxed, calm, happy, powerful, and energised, all the while having a lot of fun!
A wonderful group of people to get to know while you are all on a journey of life, and raising your vibe this way only accelerates your progress.
These are FREE to join and once you've tried it, you'll be out buying your own disco lights!
What Do People Say About Dr Al-Falaki
Dr Diyari Abdah, 2 x best-selling author and Emmy award nominated producer says this: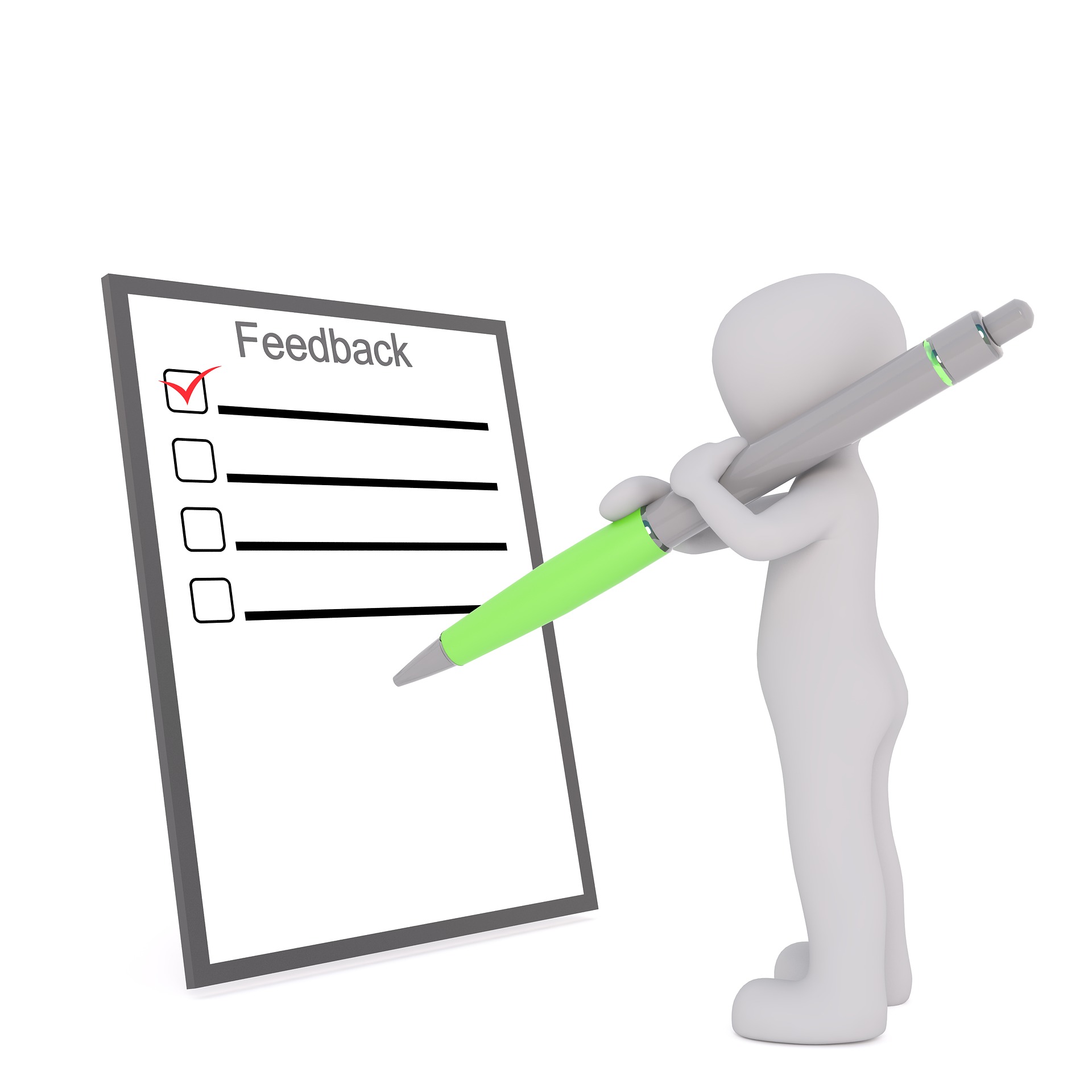 Ugochi Bede
Head Of Talent - Nigeria
Rana's an awesome coach, with deep intuitive insights. She is Deep. Gifted. Insightful. Strong. Powerful. A truly beautiful person...; a truly gifted and impactful coach; a real breath of fresh air, with such powerful intuition.  Rana's such an inspiration and continues to inspire everyone she meets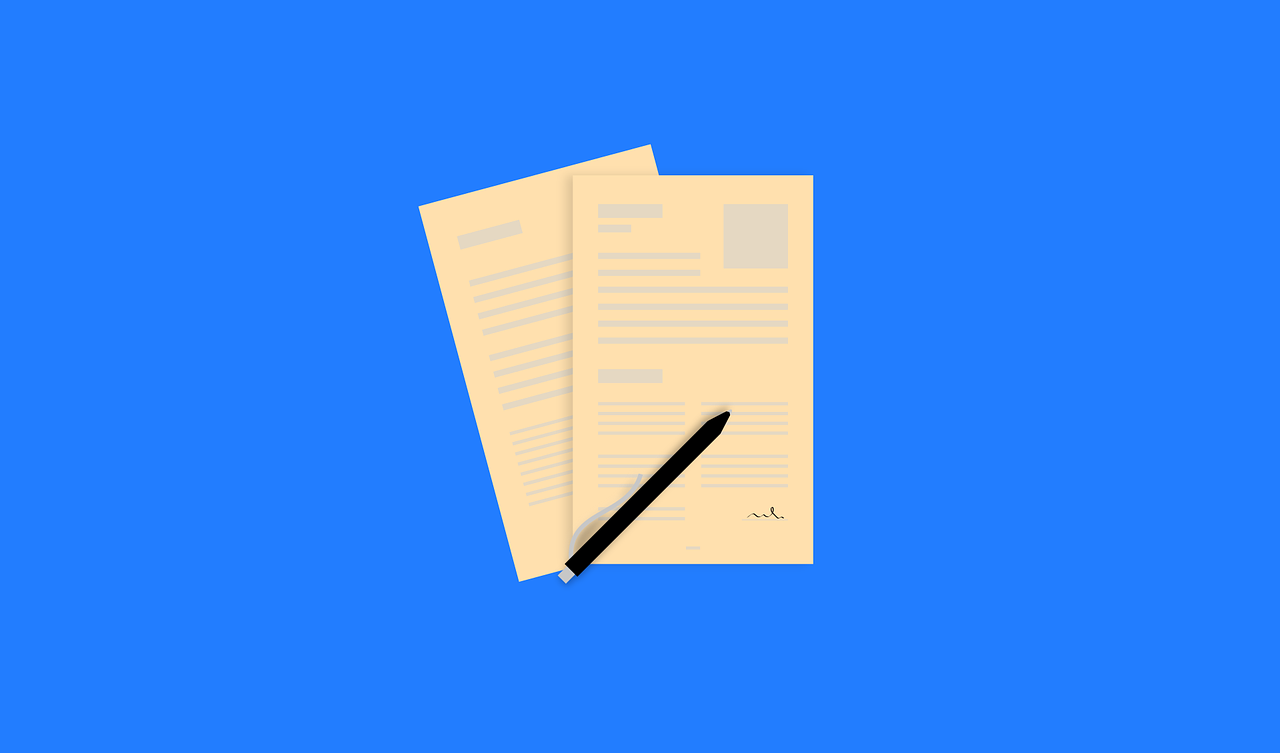 Alice Northrop
Creative Director, UK
Rana has changed my life in recent months, and I cannot recommend her coaching services enough. For years I have been stuck in a cycle of self-doubt and feelings of worthlessness, and although I have been fairly successful in what I have done, I never felt like I was fulfilling my potential. I was very rarely present and kept getting into bad relationships, jobs I didn't really want and situations where I always came out worse.
Ever since I have been speaking to Rana, the way I feel about myself and the way I handle situations has changed. I'm putting a different, much more powerful, positive energy out there, and it has changed my life. At the moment, I am going through a huge shift in my career and lifestyle, and no, it is not easy, but with Rana's sessions, I am feeling empowered to make those changes. I am more confident, I am stronger, I am learning to realise my worth, and I am dealing with situations in a much calmer and balanced way. Rana has taught me that I really can have the life I desire and deserve, there is absolutely no need to compromise!
Wendy Parrot
Youth Cancer Trust, UK
Rana is an inspiration! She's a compassionate and highly intuitive coach. She is driven to achieve success both in her personal life and for her clients. After just one coaching session I gained valuable new insights and my whole perspective changed which has had a big impact in my life. I wish her every success.